Our pledge excellent products- Our promise Customer Satisfaction!!!
SPEAK TO A LIVE PERSON NOW!
PHONE:951-538-3247
ONLY $350.00 PER BOX!/12canisters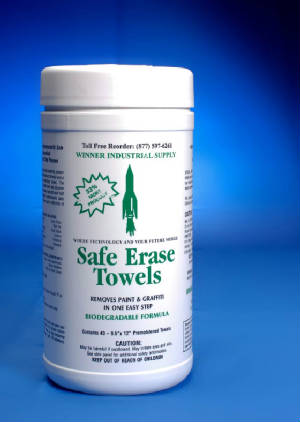 When effectiveness is important but safety is a must, use only SAFE ERASE GRAFFITI TOWELS!!
EXCELLENT ONE STEP GRAFFITI REMOVER FOR NON POROUS SURFACES. ABRASIVE TOWELS. BIODEGRADABLE,ODORLESS , ENVIRONMENTALLY FRIENDLY, AND NON TOXIC. EXCELLENT FOR:SCHOOLS, RESTAURANTS, PARKS, POST OFFICES ,HOSPITALS ETC.


DESIGNED SPECIFICALLY FOR AREAS WHERE EFFECTIVE IS NECESSARY BUT WHERE SENSITIVITY TO SAFETY OF THE ENVIRONMENT AND APPLICATORS IS A MUST!
CAN BE USED ON TELEPHONES, PAINTED SURFACES,ELEVATORS, PAY NEWSPAPER STANDS, BATHROOM PARTIONS,BUS SHELTERS,VEHICLES & PORTA TOILETS ETC


EACH CASE CONTAINS 2 BOXES WITH 6 CANISTERS IN EACH BOX (TOTAL 12 CANISTERS). WILL NOT HARM LEXAN AND MOST PLASTIC SURFACES.

click on details for MSDS
THIS PAINT SHOP SUPERVISOR FOR A LARGE CALIFORNIA SCHOOL DISTRICT SAYS" WITH THE COMBINATION OF SAFE ERASE GRAFFITI TOWELS AND SHIELD ANTI-GRAFFITI COATING HE HAS SEEN A MARKED DIFFERENCE IN LABOR INVOLVED IN GRAFFITI ABATEMENT.

HE HAS IN THE PAST RECOMMENDED THESE PRODUCTS TO OTHER GRAFFITI ABATEMENT TEAMS AND SAYS HE WILL GLADLY CONSULT WITH ANYONE WHO HAS QUESTIONS CONCERNING APPLICATON OR RESULTS IN THE FUTURE.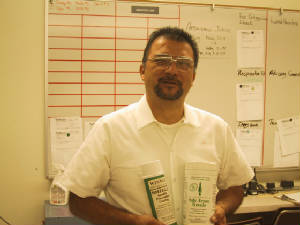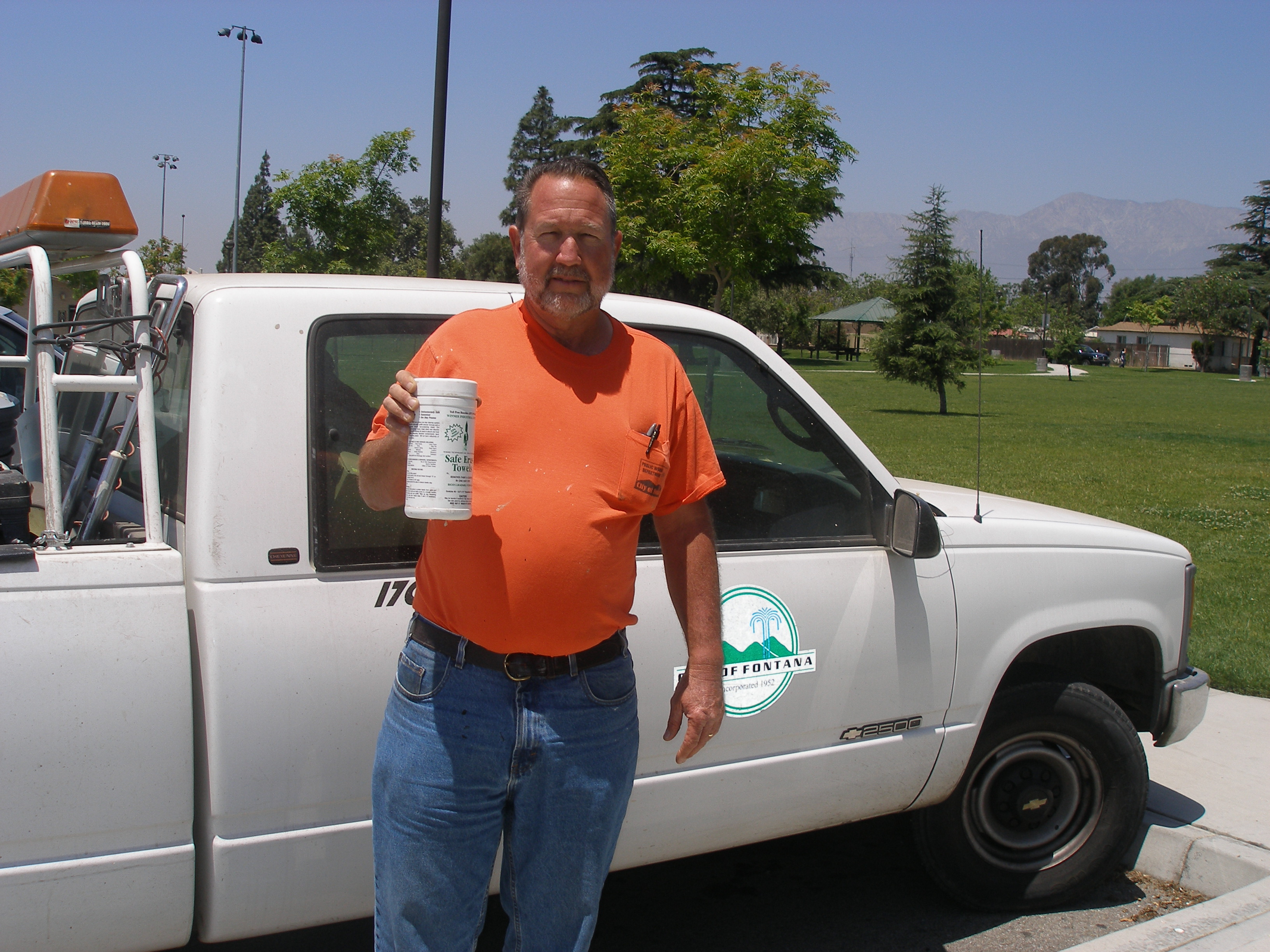 This Paint shop Supervisor at a major University in Nevada says he likes the Safe Erase Towels because the product seems like it is doing the work rather than he and his crew!!
They use it predominately on road signs,bathroom stalls and elevators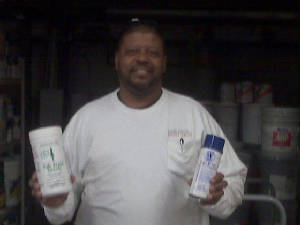 VIEW PRODUCTS / CATEGORIES OR ORDER OTHER PRODUCTS HERE
WE ASKED THIS GRAFFITI ABATEMENT SUPERVISOR FROM PUBLIC WORKS WHY HIS CITY CHOSE SAFE ERASE TOWELS.
HE SAID ,"IT WORKS FAST,THERES NO SMELL AND WE DON'T HAVE TO WORRY ABOUT THE WIND BLOWING IT IN OUR FACE.
SAFE ERASE TOWELS
REMOVES PAINT & GRAFFITI IN ONE EASY STEP


BIODEGRADABLE FORMULA/NON TOXIC/NON FLAMMABLE/ODORLESS/ENVIRONMENTALLY SAFE

Contains 40 – 9.5"x 12" Premoistened Towels IN A CANISTER.
YOUR BOX CONTAINS 6 CANISTERS

• Safe For Most Surfaces Including
Lexan and Plastics
• New Improved Formula
• No Overspray • Economical
• Convenient • One Step Process


SAFE ERASE TOWELS are a unique one step cleaning system

combining both a high-quality graffiti remover formula and a

highly absorbent, abrasive, non-scratching towel. The

formulation will penetrate, loosen, break down and dissolve

spray paint and graffiti, allowing the towel to absorb and hold

residue without redepositing dissolved contaminants back

onto the surface being cleaned. Will not harm reflectivity of

3M coated road signs.
SPEAK TO LIVE PERSON NOW!
TOLL FREE PHONE: 1-877-597-6261