Our pledge excellent products- Our promise Customer Satisfaction!!!
BNSF RAILROAD UTILIZES THESE TOWELS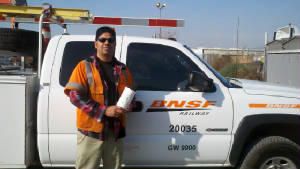 GREAT FOR SIGNAL , ALUMINUM HOUSES AND OTHER EQUIPMENT!!
SPEAK TO A LIVE PERSON NOW!
PHONE:951-538-3247
ONLY $175.00 PER BOX!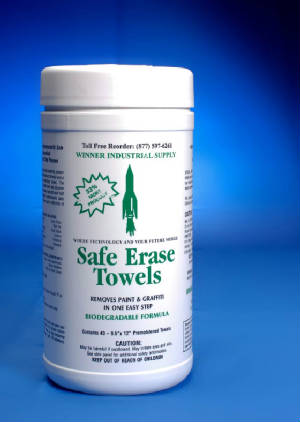 When effectiveness is important but safety is a must, use only SAFE ERASE GRAFFITI TOWELS!!
THIS PAINT SHOP SUPERVISOR FOR A LARGE CALIFORNIA SCHOOL DISTRICT SAYS" WITH THE COMBINATION OF SAFE ERASE GRAFFITI TOWELS AND SHIELD ANTI-GRAFFITI COATING HE HAS SEEN A MARKED DIFFERENCE IN LABOR INVOLVED IN GRAFFITI ABATEMENT.

HE HAS IN THE PAST RECOMMENDED THESE PRODUCTS TO OTHER GRAFFITI ABATEMENT TEAMS AND SAYS HE WILL GLADLY CONSULT WITH ANYONE WHO HAS QUESTIONS CONCERNING APPLICATON OR RESULTS IN THE FUTURE.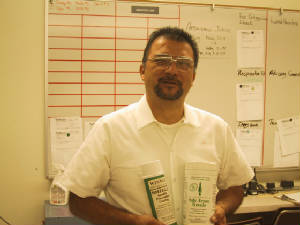 This Paint shop Supervisor at a major University in Nevada says he likes the Safe Erase Towels because the product seems like it is doing the work rather than he and his crew!!
They use it predominately on road signs,bathroom stalls and elevators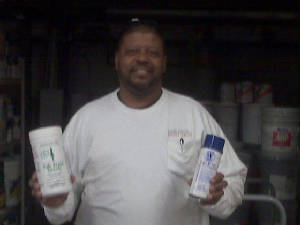 VIEW PRODUCTS / CATEGORIES OR ORDER OTHER PRODUCTS HERE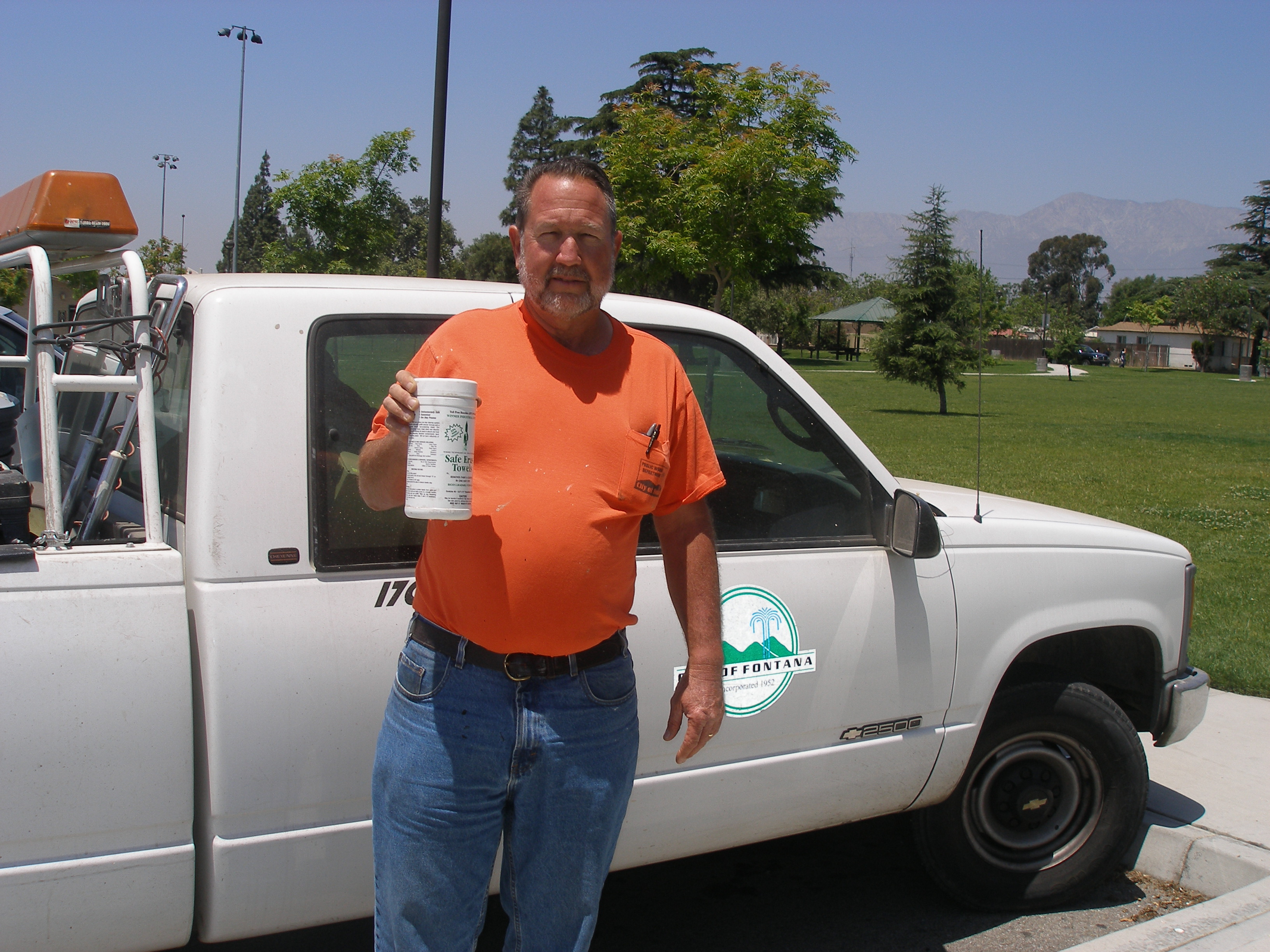 WE ASKED THIS GRAFFITI ABATEMENT SUPERVISOR FROM PUBLIC WORKS WHY HIS CITY CHOSE SAFE ERASE TOWELS.
HE SAID ,"IT WORKS FAST,THERES NO SMELL AND WE DON'T HAVE TO WORRY ABOUT THE WIND BLOWING IT IN OUR FACE.
Enter content here
SPECIAL INTERNET PRICE $150.00 BOX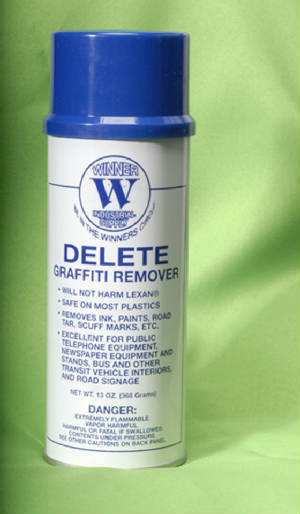 GELLED FORMULA 10X MORE POTENT THAN LIQUIDS OVERNIGHT DELIVERY AVAILABLE
SPEAK TO LIVE PERSON NOW!
951-538-3247
ORDER 5 BOXES OF DELETE AND RECEIVE 1 BOX FREE OF CHARGE!!!

ONE TIME ONLY OFFER AND CAN NOT BE COMBINED WITH OTHER COUPONS OR OFFERS

Thats right this is our Back To School Cleaning Sale!

Order this month and you receive another box FREE!!!!
Material Safety Data Sheet DELETE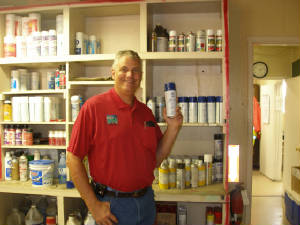 This city traffic and sign supervisor's crew said they loved our Delete heavy duty graffiti remover because of its 99 % effectiveness rate but said that in those other 1% occasions they used our more aggressive product Quik -Strip gelled paint stripper!
This paint shop supervisor from a large Nevada unified school district commented that he like the gel characteristic of DELETE because it stays where he sprays it and doesn't run and drip like products he has used in the past.
SPEAK TO A LIVE PERSON NOW!!
PHONE:951-538-3247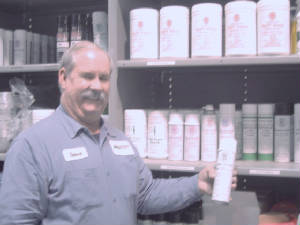 THIS WAREHOUSE SUPERVISOR FROM A LARGE WATER COMPANY AS YOU SEE IN THE PHOTO SURROUNDED BY WINNER PRODUCTS SAYS" I CHOSE THE ONE SHOT WASP AND HORNET SPRAY TO ATTEST TO BECAUSE OUR COMPANY HAS TAKEN A FIRM STAND ON SAFETY FOR OUR EMPLOYEES AND WE BELEIVE THAT YOUR ONESHOT WASP AND HORNET SPRAY STANDS OUT AS A SAFE AND EFFECTIVE PRODUCT!"

Bernard Faunterleroy Environmental Services Supervisor from Veterans Hospital of Loma Linda stated that Safe hands Sanitizing Towels And Medical Professional Disinfectant towels are both effective and convenient in an environment where germ abatement is a must for client and personnel safety!